Welcome to Mier Tool Company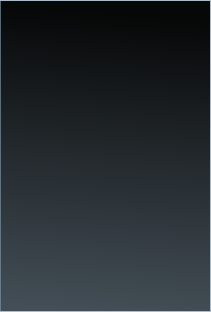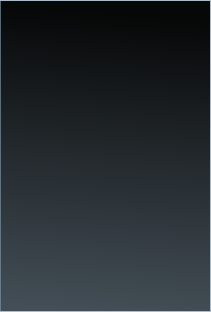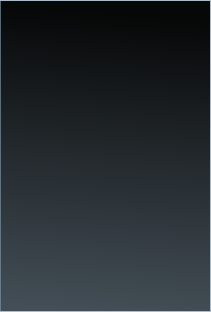 Our manpower, software and
equipment is versatile enough to
tackle single cavity prototypes to
multi cavity high production
molds.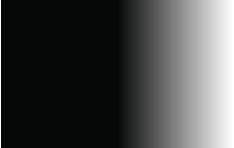 Building plastic injection molds in central
New York for over 40 years.
Quality molds
On time deliveries
An economical solution to your tooling needs
With "Made in America" quality and service
An SPI number 2 surface finish is
attainable with our in house staff.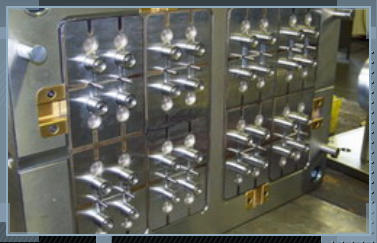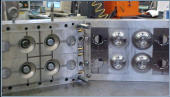 Multi cavity high production molds
have become a routine build for
us in the past several years.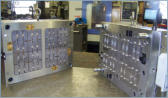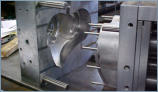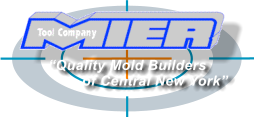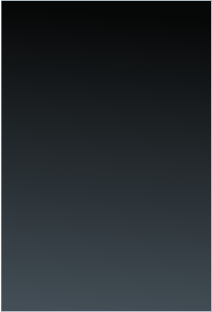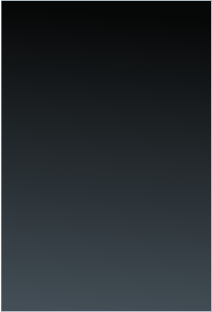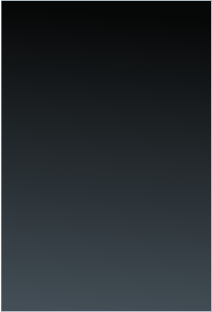 A 4 cavity MUD unit shown here
fitted with collapsible cores.



Prototypes made from Aluminum
or P-20 tool steel.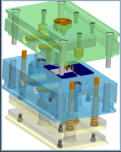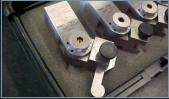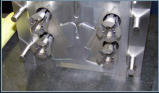 Mier Tool has been using
PTC/Creo
software since 1997 and utilizes the latest
versions of
Pro/Mold shop
and
Pro/Manufacturing
to design and build its molds.
Also: Check out our high speed milling capabilities by our Makino E33: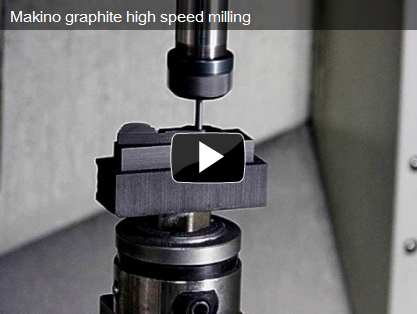 We recently invested over $400,000 in our plant
in order to upgrade our capabilities
to keep pace with our customer demands
Those 4 key items are listed below:





Web site designed and maintained by Michael Montagna
Mier Tool Company
site last updated on 12/5/18









Wire EDM
Makino U3 H.E.A.T. Wire Cut EDM
(14.6 X 10.6 Travel with Z = 8.7)
RAM EDM
Makino EDAF2 CNC Ram EDM with 16 station tool changer
(13.9 X 9.8 X 9.8 Travel) drop tank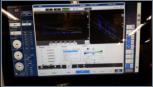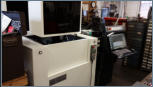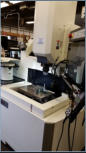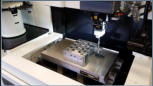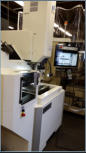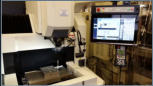 Mitsui high precision surface grinder
with digital readout and .00001" fine travel controls
Walker electro magnetic chuck
(6X12 Travel)
LaserStar Open Laser Welding Workstation - 7800 Series
Motorized X-Y-Z work table
(Table capacity - 500 lbs)