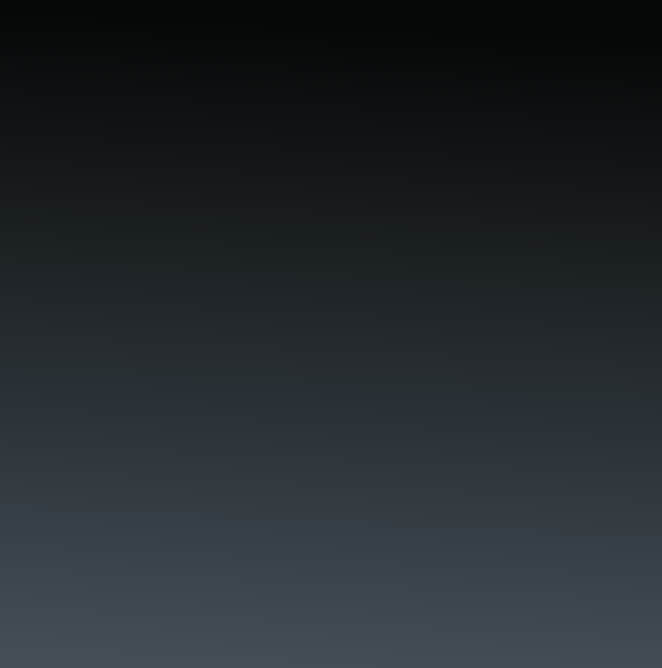 This system has been developed specifically for the CNC EDMing of plastic injection mold tunnel
gates. The current systems that are now available are not made for easy angle setting or for easy
tool length offset settings when using multiple tool holders.
This system allows for the quick setting of the tunnel gate inclined angle from 0 to 90 degrees in 5
degree increments with it's unique indexing system. The 5 degree graduations are set with a
locating pin which makes for quick and easy angle setups. No sine plate required to true in the
inclined angle.




Tunnel Gate Logic CNC EDM chucks and accessories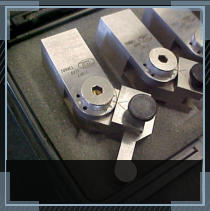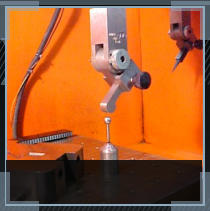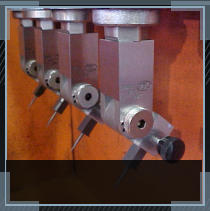 Simplify your tunnel gate EDMing process. Repeatability and accuracy are now available in this
affordable process solution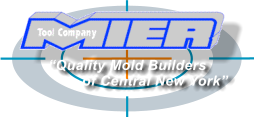 Web site designed and maintained by Michael Montagna
Mier Tool Company
site last updated on 12/5/18